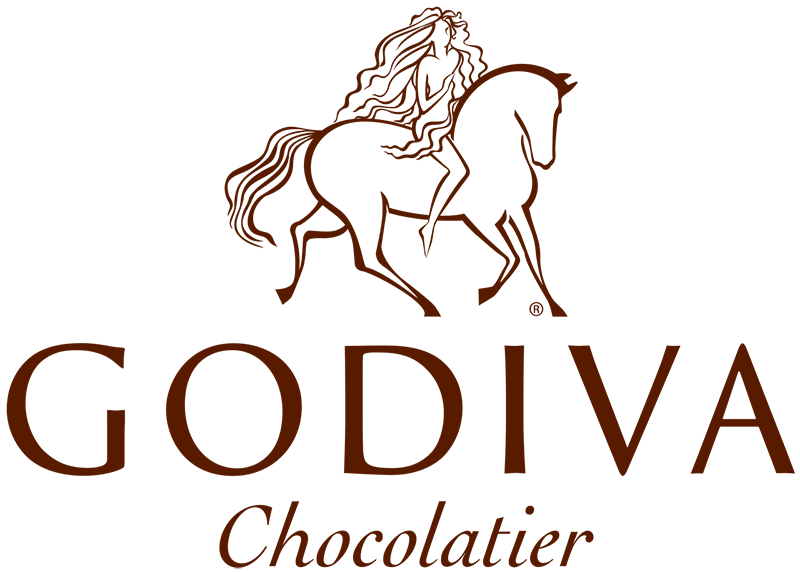 Godiva Chocolatier, Inc. owns and operates more than 200 boutique locations in the United States and Canada.
Business Problem
Godiva Chocolatier, Inc. needed to address the growing need to standardize and control indirect and direct purchasing practices for their diverse storefront locations. Current practices included eight different methods for ordering store supplies - mostly manual and each is a standalone process.
Implementation Scope & Requirements
Single solution for internal and external orders

Ability to manage internal catalogs for warhouse items
Multiple catalog views based on type of location (Boutique, Kiosk, Truffle Express)
Multiple Tiers for Maximum order quantity based on size of location
Ability to have unique language setting for English, Spanish & French
Approval process based on unique budget per location
Approval process based on specific catalogs
Reporting at Region, Division, District, & Store level
Unique Billing Requirements
Summary and Detail billing file sent semi-monthly
Integration for External Orders
Unique weekly file sent via FTP for internal order fulfillment
Solutions:
ePS Procure...
Simplified processes for internal ordering
Configuration to support budget adherence
Systems integration
Unlimited locations
Unlimited users
ePS Catalog...
Catalog configs to accommodate needs of various store types
Flexible content management tools
Look and feel similar to online shopping sites
ePS Fulfill...
Electronic PO receipt, payment and reconciliation
Deployment in Summary
Godiva successfully deployed the single solution to all store locations in three phases, terminating the use of an internal ordering system. They were able to consolidate eight diverse, manual and inefficient ordering methods down to one simple standardized solution, easily accessible to all users.
Our software solutions are first in class, fully automated and affordable, but that's just the start. Our people, our customer service and our continuous innovation make us the clear choice. Please schedule a demo today!