ePS is a valuable partner to many small socio-economically certified businesses, including many Women Owned Businesses. Through the use of ePS technology, these small enterprises automate basic back office processes. The implementation of the ePS applications software allows for more efficiency, reduction in manual intervention, entrance into new and larger markets, broadens opportunity for new business and ultimately, helps create exponential growth in a short period of time.
EPS has been an exceptional partner in the management of our e-commerce program. We have been in partnership with EPS since 2003 and they have become a vital resource to WorkPlace Solutions. They provide excellent technology solutions, implementation, service and communication. We receive great service and they are true partners.
EPS has been our trusted technology partner for 10+ years. Their robust systems have allowed us to venture into new markets to greatly expand our business and business process. They have always brought solutions that made the business growth workable.
The ePS platform creates standardization for retrieving purchase orders, invoices and reports, allowing us to manage day to day operations in a more efficient manner. The user friendly functionality makes it easy to train new users and accommodate customer requests.
A group of leaders and team members creating, articulating, and owning its customers vision. Relentlessly driving it to completion.
For over a decade, we have relied on ePS as our technology partner to help manage our State of Texas business. Through their platform, we have been able to streamline our processes and automate many tasks that otherwise would be very manual. We are able to leverage the strength of the ePS solutions to maintain and grow our customer relationships. We view the ePS team as a trusted partner in our success and intend to continue to utilize their services as we continue to grow.
Thanks for all the effort and time that the ePS team has dedicated to the new B2B website leveraging the ePS platform. I can't say enough kind words about your team. They have been great business partners and have made a huge difference moving our project forward. We are getting close to "Go Live" with a new tool that will make a positive impact on our customers and will make a positive financial impact.
Dynamically innovate resource-leveling customer service for state of the art customer service.
On behalf of CenterPoint Group/Diversity Products, we would like to thank you for your assistance and incredible support during the past months…..AmeriHealth has successfully launched! We realize that this project required a very highly-collaborative effort, and we appreciate everything which was accomplished in order to make it all possible. So once again; a sincere thank you.
We recently implemented ePS tools across all of our Retail Boutiques in North America. The tools are proving to be successful, and our Boutique Managers find them simple to use. ePS was very thorough, ensuring all of GODIVA's business needs were met. I would strongly recommend that any company looking for E-Sourcing tools consider ePS.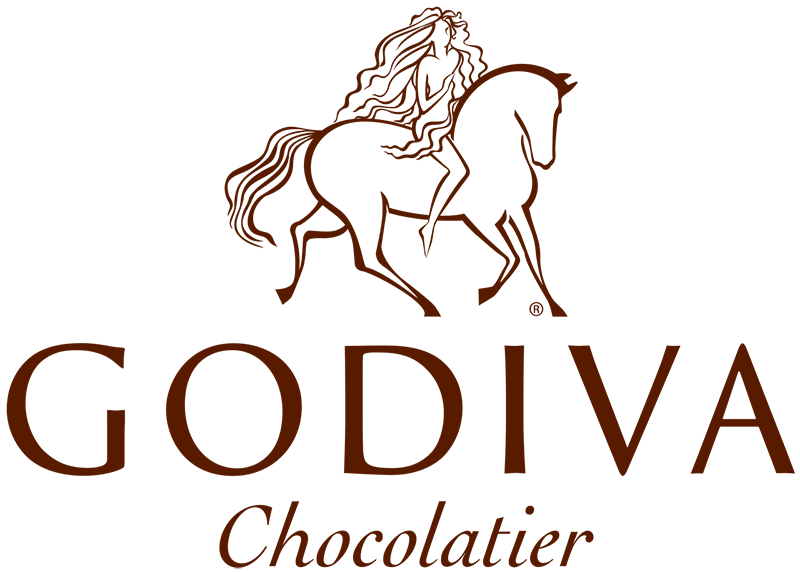 Our software solutions are first in class, fully automated and affordable, but that's just the start. Our people, our customer service and our continuous innovation make us the clear choice. Please schedule a demo today!