We recently implemented ePS tools across all of our Retail Boutiques in North America. The tools are proving to be successful, and our Boutique Managers find them simple to use. ePS was very thorough, ensuring all of GODIVA's business needs were met. I would strongly recommend that any company looking for E-Sourcing tools consider ePS.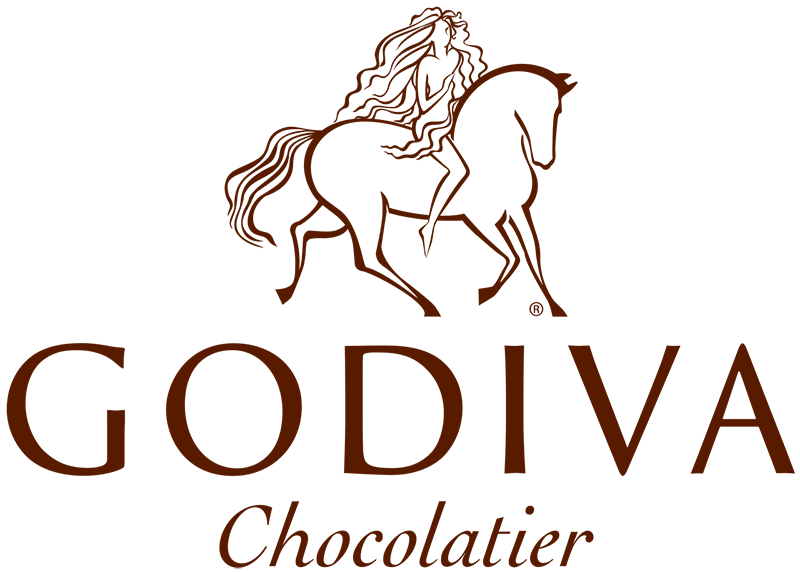 On behalf of CenterPoint Group/Diversity Products, we would like to thank you for your assistance and incredible support during the past months…..AmeriHealth has successfully launched! We realize that this project required a very highly-collaborative effort, and we appreciate everything which was accomplished in order to make it all possible. So once again; a sincere thank you.
Dynamically innovate resource-leveling customer service for state of the art customer service.
Thanks for all the effort and time that the ePS team has dedicated to the new B2B website leveraging the ePS platform. I can't say enough kind words about your team. They have been great business partners and have made a huge difference moving our project forward. We are getting close to "Go Live" with a new tool that will make a positive impact on our customers and will make a positive financial impact.
Our software solutions are the best, but that's just the start. Our people, our customer service and our continuous innovation make us the clear choice. Please schedule a demo today!